Yes! Free Late Check Out!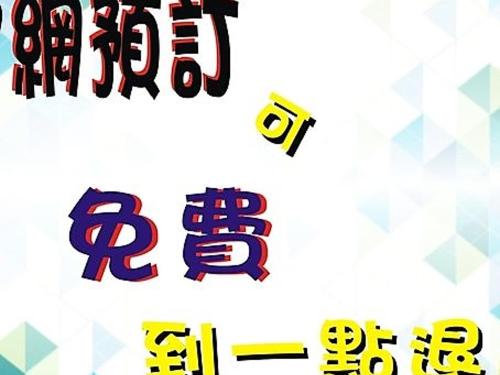 Book Directly from our official website and avail the free late check out extension until 13:00. ( Promo is subject to all types of rooms.) What are you waiting for? Stay longer for FREE. Make a Direct Booking Now!
MORE INFO
This is it! Rate start for as low as 1799!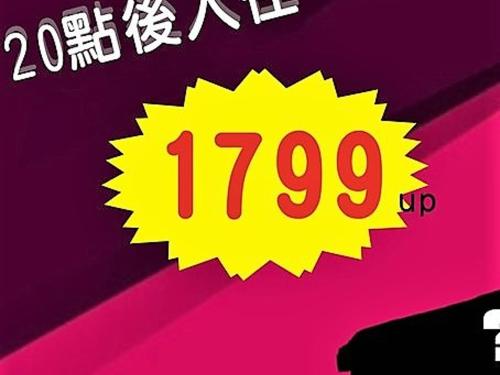 BOOK and Save and Stay with us! The All in 1799NT-Up promo good for 1 night. Grab your room now and get the chance to avail the room for as low as 1799NT-Up.
MORE INFO
Get the 580NT for 2hours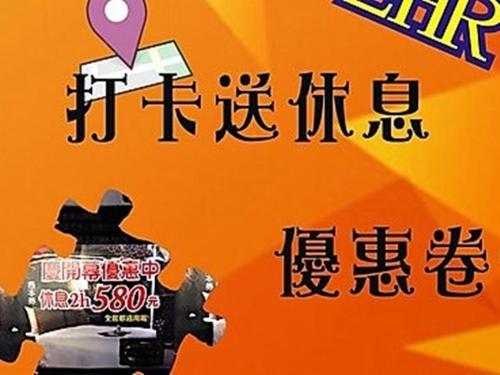 Want to stay for short time? Yes, we have our in HOT DEAL 580NT for 2-hours. It's a friendly promo catering our regular guest and even the First time travelers who seeks to find a short time accommodation. You're welcome to stay with us.
MORE INFO