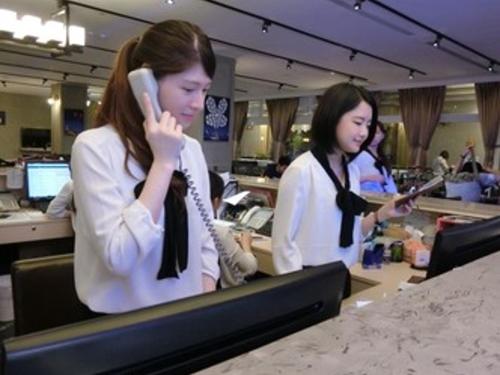 MOSHAMANLA Hotel-Main Station Pavilion offers a full range of entertainment facilities and equipment to provide first class service. We have established a professional team to provide personalized customer service that truly turns your experience into an unforgettable memory.
24-hour front desk service
Room cleaning service
Luggage storage service
Shuttle service
Charter tour
Aircraft shift inquiry
Laundry/drying service
Fax/photocopying service
Express / Mail and Parcel Service
Wake up service
Medical assistance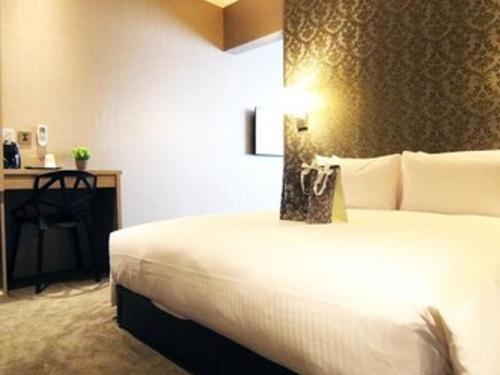 There are a total of 189 design rooms in theMOSHAMANLA Hotel-Main Station. We offer exquisite and comfortable rooms for our guests.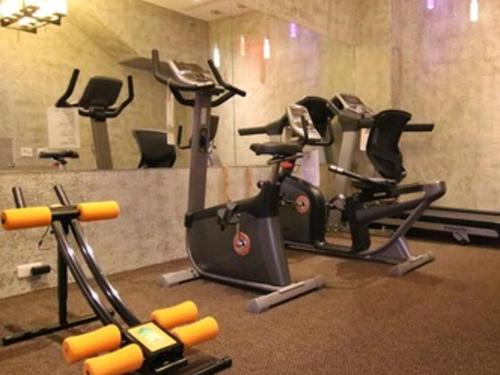 Laundry Room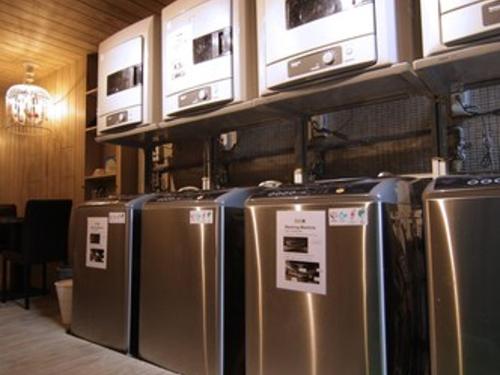 The Hotel is pleased to offer you the complimentary advanced Dry cleaning Self-Service laundry facility.